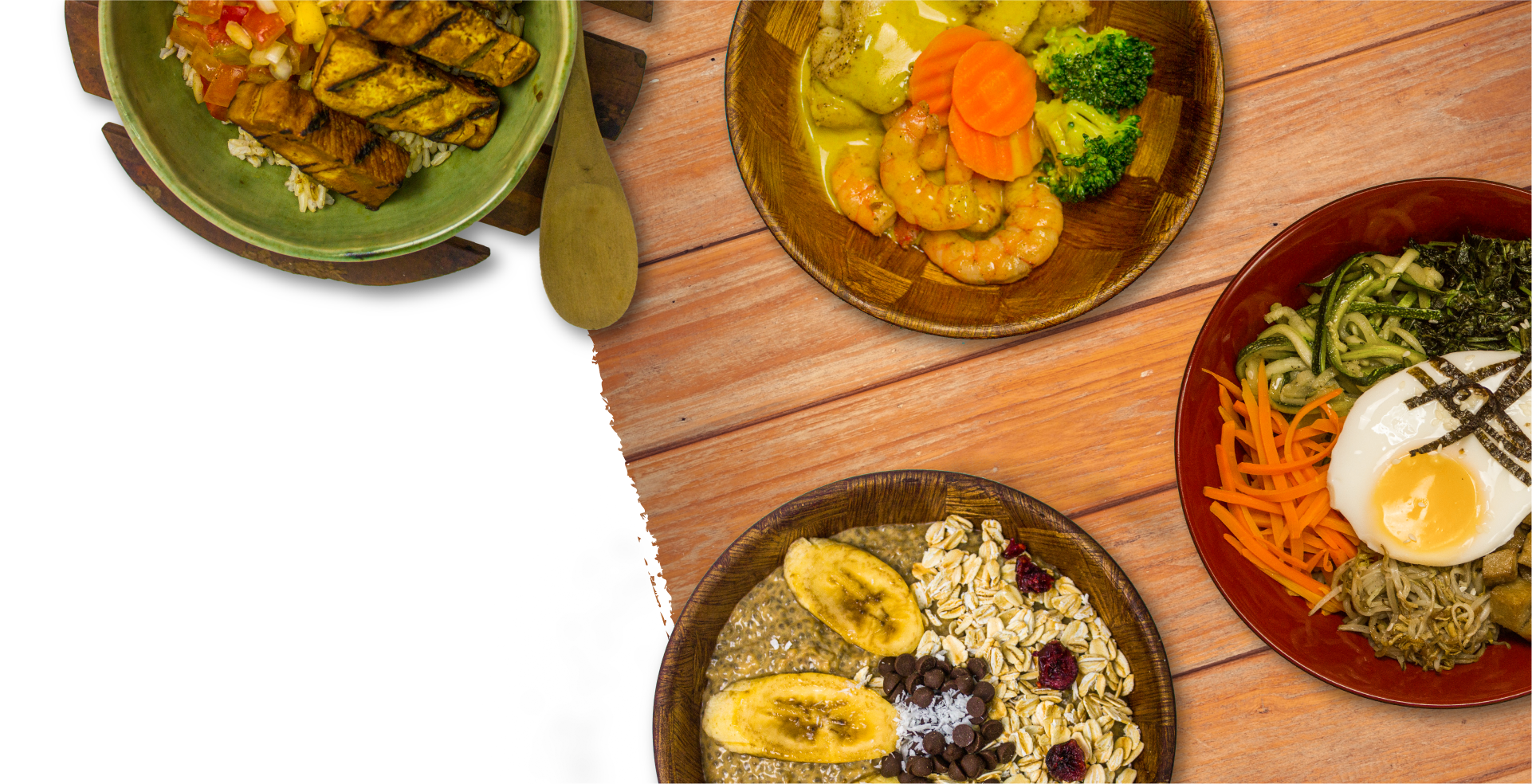 LBD Home
Start your fitness journey with
Make eating healthy easy with delicious
calorie-counted meals delivered fresh
to you daily
Need Help? Consult our Dietician to
figure out which Meal Plan works best for you.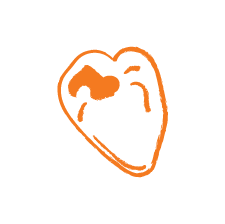 Choose the right Lunchbox for you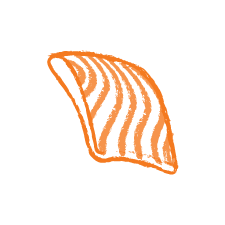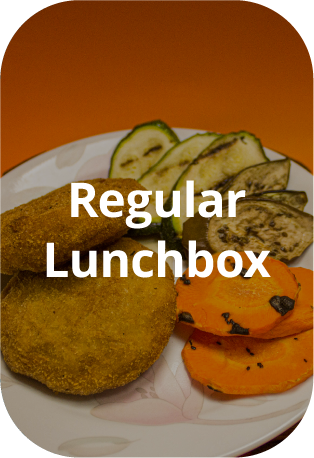 Enjoy a healthy balanced, calorie-counted meal for weight loss and maintenance.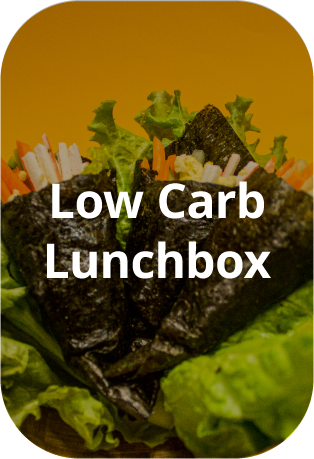 Say goodbye to carbs as you replace them with fiber-rich and high-protein vegetables and grains.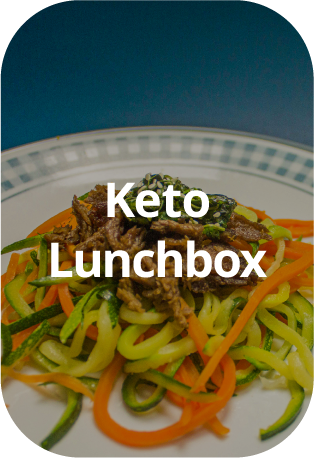 Trun your body into fat burning machine with Keto-Friendly meals.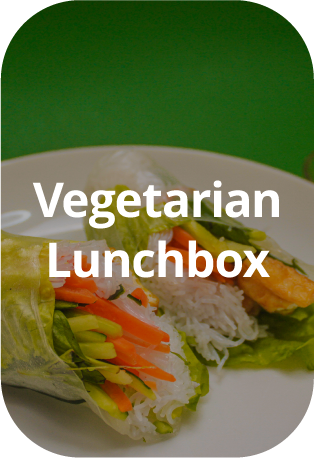 Replace meat with farm-fresh ingredients for a healthier food choice.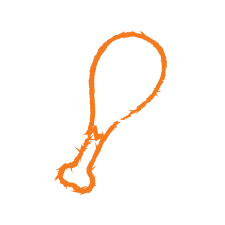 Enjoy these dishes in one of your Lunchbox orders!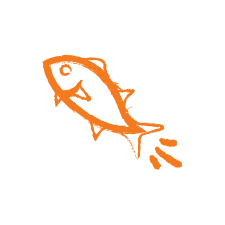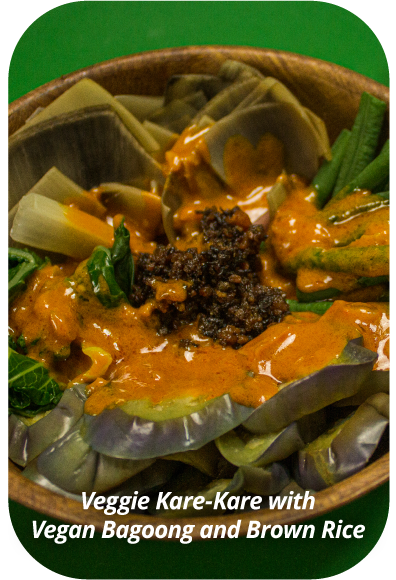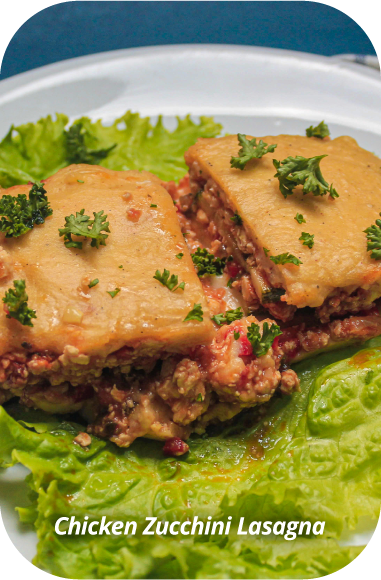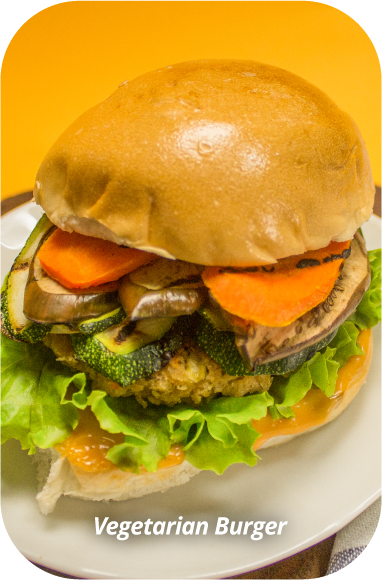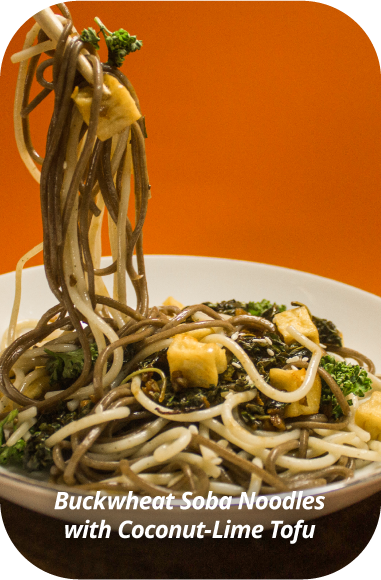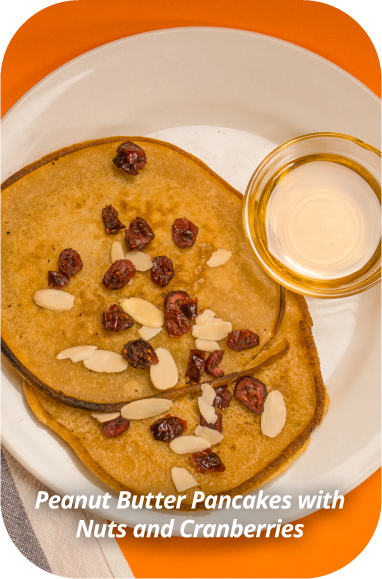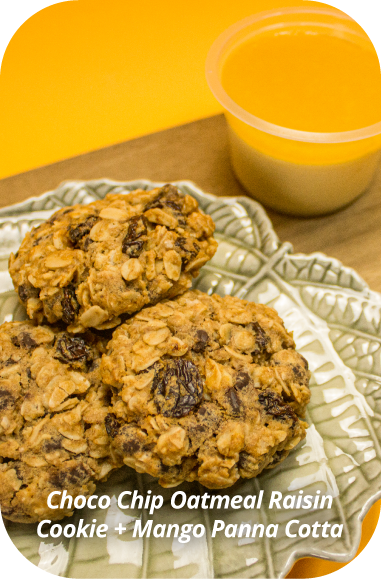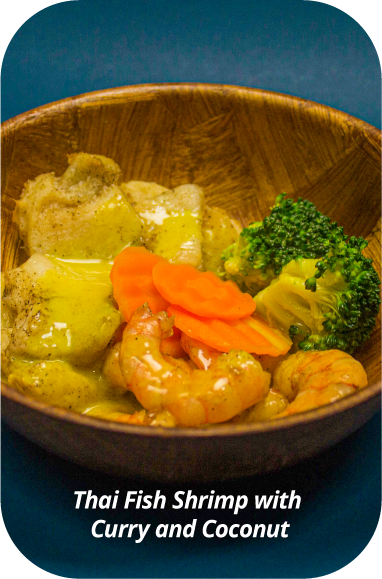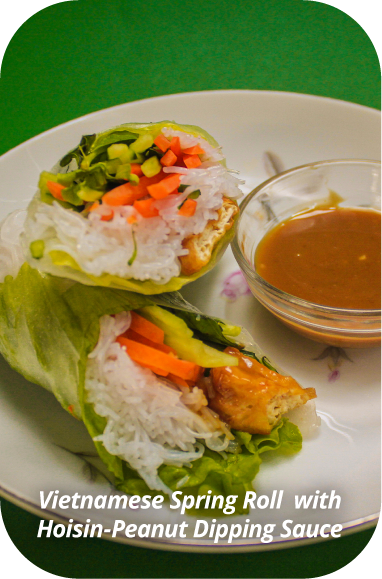 Convenience
Eat healthy and tasty gourmet meals delivered fresh to your doorstep daily. Quality
All meals are prepared using the best locally sourced ingredients. Taste
Enjoy hand-crafted creations with unique and delicious flavors designed by our Executive Chefs. Time
From meal planning to preparation, focus on other important things as we do all the work for you. Support
The LBD Crew is here to help you every step of the way on your journey to health and wellness Health
Talk with our in-house Dietitian to consult the right calorie-count and meal plan for you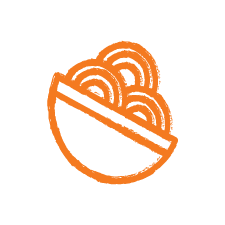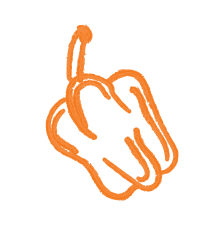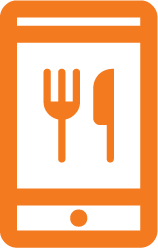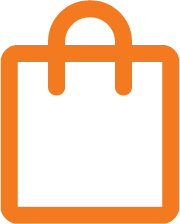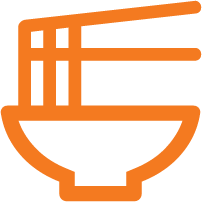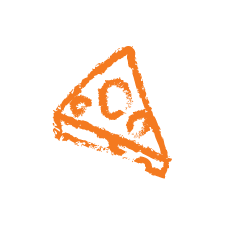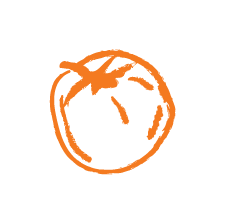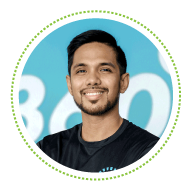 COACH CHAPPY CALLANTA
360 Fitness Club – Head Coach/Fitness Director
He's a respected fitness coach, a passionate entrepreneur, and a loving dad & husband. But as you can expect, his schedule easily becomes a nightmare! With all his commitments, how does he manage to stay fit & healthy? Find out from Coach Chappy Callanta himself as he talks about the Lunchbox Diet!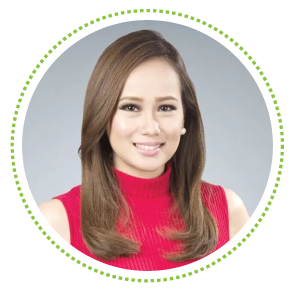 ANGELA LAGUNZAD
News Anchor
Healthy good food on the go! With my busy schedule, Lunchbox Diet makes it easy for me to work and feel satisfied. I love the food combination. Good job!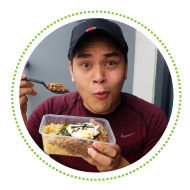 JC TEVEZ
Radio DJ & MYX VJ
I feel stronger and more energetic than I have in my life, despite a hectic schedule, and I can feel my body thanking me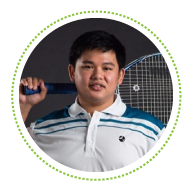 EMMAN DAMIAN
Tennis Player & Food Blogger
I'm a foodie and it's really difficult to lose weight when you have so many food tasting invites or parties to attend. Recently, I have promised myself to bring back my old form. It has been quite a journey and I'm proud of how I was able to lose some weight with this new diet delivery service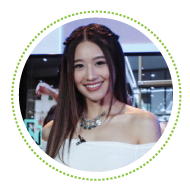 DEBBIE THEN
Radio & TV Personality
It's not about being skinny, it's about being healthy inside and out.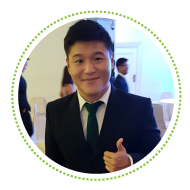 MARWIN MALAKI
Lost 26 lbs in 2 months
There was one time, I was going to a wedding but my clothes didn't fit me anymore. My pants, I couldn't close my pants. That's when I decided I needed to change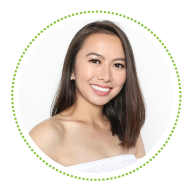 GRETCHEN GATAN
Beauty and Lifestyle Blogger
It was definitely a good experience, and I recommend it to anyone who wants to lose weight, looking to start and maintain a healthier lifestyle through proper diet, or has no time to prepare his or her meals.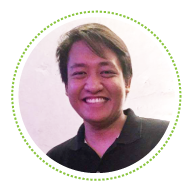 STANLEY BAUTISTA
2017 CrosFit MNL Flabs to Abs Challenge Winner
LBD helped me reach my fitness goal without suppressing my taste buds. Having a personalized diet plan is essential in obtaining your weight goal. I learned that your diet plan is as important as your workout routine.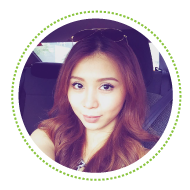 LYN PANZO
Position
Nothing's impossible with determination, hard work, and Lunchbox Diet!I am happy with the improvement in my body! My body fat percentage decreased from 26.5 to 25.5% in a month. The 1200 cal meal plan really helped a lot!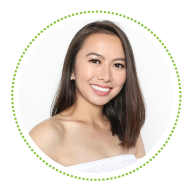 COACH JASON MONTEVERDE
CrossFit Coach
Awesome service! My meals arrive early in the morning, always on time. They vary a lot, so I never get the same thing twice. They include all the utensils I need and the package is always complete. Haven't had a bad meal yet. In the first 2 weeks, I lost 9lbs already. Very happy with their service! Highly recommended.
Get a Free Consultation with our Dietician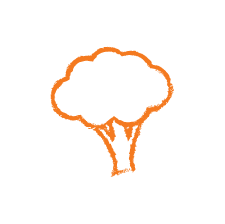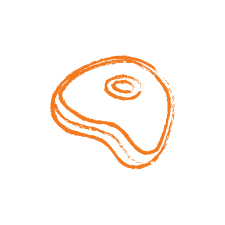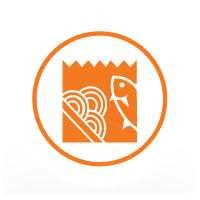 Regular Lunchbox
Healthy balanced meal for weight loss and everyday maintenance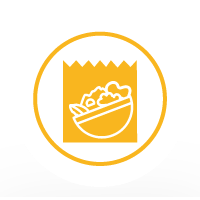 Low Carb Lunchbox
Healthy balanced meal for weight loss and everyday maintenance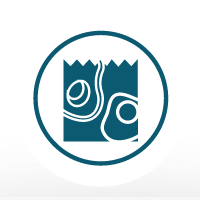 Keto Lunchbox
Healthy balanced meal for weight loss and everyday maintenance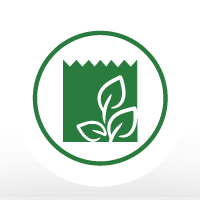 Vegetarian Lunchbox
Healthy balanced meal for weight loss and everyday maintenance