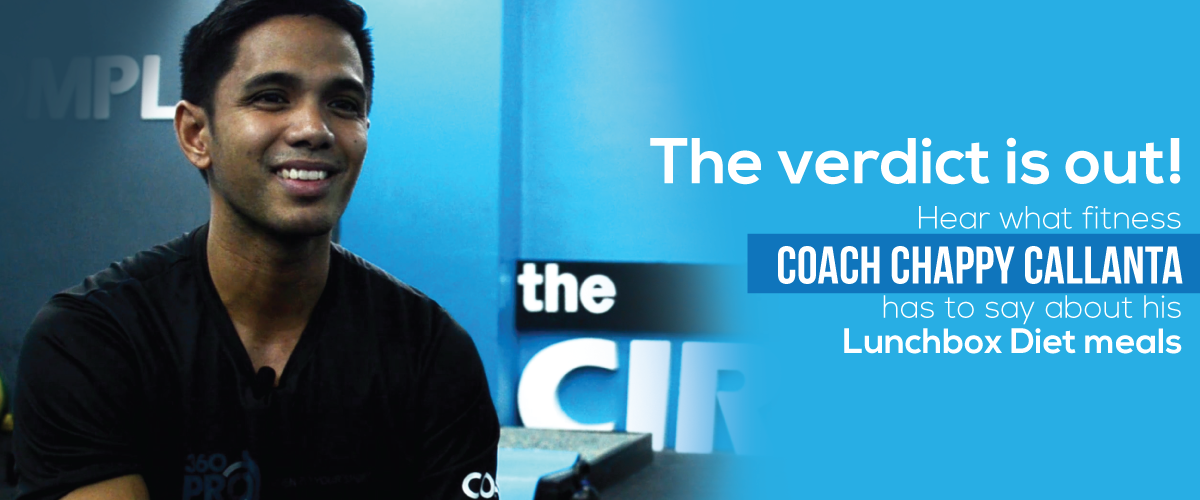 He's a respected fitness coach, a passionate entrepreneur, and a loving dad & husband. But as you can expect, his schedule easily becomes a nightmare! With all his commitments, how does he manage to stay fit & healthy? Find out from Coach Chappy Callanta himself as he talks about the Lunchbox Diet!
Want to find out the correct way to lose weight & maintain a fit & healthy body?
Listen to Coach Chappy Callanta of 360 Fitness Club as he explains how you can effectively lose weight faster!